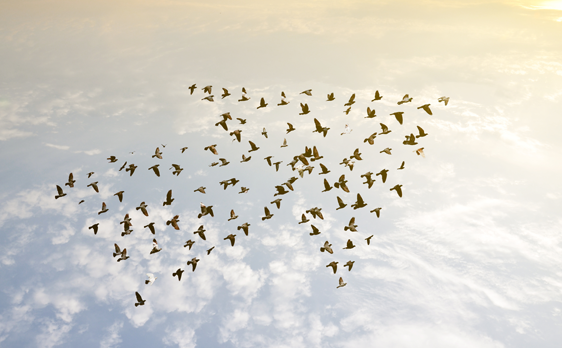 Businesses have hugely invested time and money in building their legacy systems. With the rapidly changing technology market focusing on newer technologies, it is becoming even more challenging for businesses to continue operations on legacy enterprise systems. Underlying factors include maintenance issues, security vulnerabilities, functionality restrictions, performance and scalability constraints, which are some of the risks that companies face when continuing with their existing legacy systems.
Macrosoft has been providing migration services for over a decade, assisting businesses to migrate their legacy systems to a more modern technology and platform. We maintain a good track record of successfully migrating simple to multi-tier legacy applications. At Macrosoft we follow modern framework and well defined methodologies that mitigate cost and time for migrating mission critical applications. We thoroughly asses the existing system to ensure all information are factored before arriving at an adequate migration strategy
Macrosoft provides the following application migration and modernization services:
Visual FoxPro to .NET Migration

VB6 to .NET Migration

Convert Classic ASP to ASP.NET

MS Access to SQL Migrations

Clipper to .NET Migration
Our team of specialists utilize the experience gained from previous migration projects to help your business avert any risks arising during the transition to a newer technology. We have found a whole slew of ways to improve the conversion process and make the resultant system ever more robust. A sustainable .NET migration methodology with an adequate contingency plan is what it takes to make the migration process seamless.
Please contact us to discuss your .NET Migration requirement at info@macrosoftindia.com.