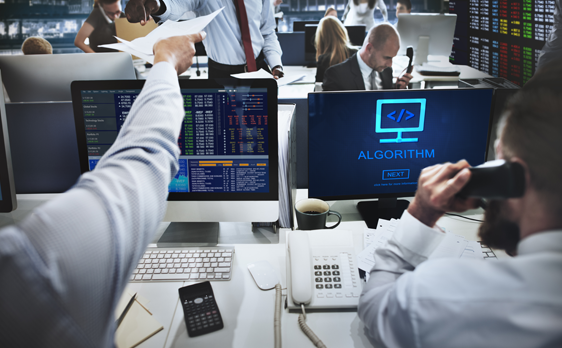 Website plays a critical role for business as more-and-more products and services are being showcased online. Since websites are being used as an online platform to attract new businesses, it is compelling for companies to develop and maintain a top class website. We at Macrosoft deliver intuitive web solutions that best suits your business requirements.
Macrosoft's web development services provide creative and professional web applications to empower your business online. A combination of digital strategy, latest technology and best development practice helps us deliver efficient web applications. Our team of skilled professionals provide sophisticated and high end web development solutions delivering innovation and profitability to the ever expanding client base.
Our Web Development Solutions Include
Corporate Website Designing

Content Management Based Websites

E-Commerce Development Services

Payment Gateway Integration
Our Works
Macrosoft has an outstanding proven experience in Web Development & Web Services across various industry verticals. We provide implementation services in website development, customization and maintenance, specific to client's business requirements.
Our primary focus is on Web Development projects and we deliver in time with excellent post deployment support. Our expertise lies with PHP, MYSQL, Content management systems – WordPress, Drupal, Joomla, Moodle-Learning management system, Amazon Web Services (AWS), Bootstrap, html5 & Css3, jQuery, JSON, Rest, Angular JS, JavaScript.
Macrosoft is ideally positioned to be the type of partner you need. We are the right size organization ensuring your requests always receive priority attention from our Senior Leadership Team while having a strong cadre of qualified technology experts.
Example websites developed by Macrosoft are:
With the digital market bombarded with various technologies, it's difficult to figure out which is the most suitable one for your business. We can help you make the right choice.