Large enough to meet client requirements, yet small enough to receive management focus and attention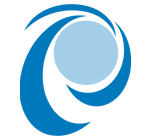 Macrosoft IT Solutions India Pvt. Ltd, which provides technology and development support for Macrosoft Inc., USA (www.macrosoftinc.com) is a state-of-the-art information technology company based at Technopark, Trivandrum. Macrosoft India, has been a true business partner for over a decade to many Fortune 500 companies as a leading provider of consulting services in software development and system integration. Macrosoft India understands that business is built on the capability to provide its clients with high quality software services and solutions- from concept to post implementation. The company operates with the vision of rendering superior, yet cost effective IT solutions to its diverse clientele worldwide, taking utmost care in meeting their requirements leveraging the abundant technical resources all over India.
Best in class facility at the largest IT Park in India dedicated to Software Development and Support.
Thinking of an Offshore Partner?
Macrosoft India is the perfect partner for your technology needs. You are assured the best quality work at the lowest possible cost within the promised time.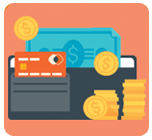 Cost- Effective Development
Offshoring
As we leverage the international teams for our analysis, development and testing processes, we could extend the cost effectiveness we have to our clients.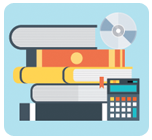 Abundant Technical Resources
We not only have the abundance of experienced hands in latest as well as legacy Technology, but also a talented, professionally qualified young resource pool to cater to our client needs.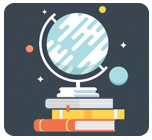 Fully Owned Offshore Center
Being a fully owned by Macrosoft Inc., Every project in Macrosoft India is directly monitored by our senior management and are involved in all milestones.
We're Here To Help Your Business Blast Off