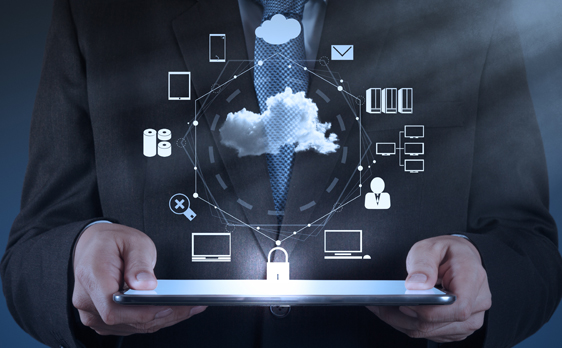 Today, businesses are reliable on websites to deliver the right information to the consumers upfront. With the ever changing business world it is becoming inevitable for companies to come up with dynamic websites to stay ahead of their competitors. Developing a dynamic website is one side of the story, but constant maintenance is required to keep it up to date with the latest market trends. Website maintenance allows a company to keep its customers informed on new services, announcements, product updates, all contributing to bring in more business.
With the incredible power of websites comes its security risks that opens up a vulnerability window. We at Macrosoft will put in necessary security fixes to ensure that this window is limited and no information can pass through it to achieve a greater degree of web security. Macrosoft employs a dedicated team of skilled Web development resources who can help you when every your website needs maintenance.
Macrosoft's Website Maintenance and Support services focus on the following key areas:
Update CMS, Plugins & Themes – We ensure safely updating the CMS core, plugins and themes thus facilitating upgrade compatibility without downtime. We focus on Content Management Systems (CMS) like Drupal, WordPress, Joomla, Magento, Moodle, etc.

Backup & Recovery to Mitigate Risks – Our constant effort has been on to take periodic backups for your Database and source code on a preplanned schedule that suits you.

Bug Fixes & Regular Maintenance – We house a specialized maintenance team for fixing bugs and glitches in your website by maintaining your website regularly and running without errors.

Security Monitoring, Performance Tuning & Load Balancing – A professional plan that ensures monitoring security and updates by regularly scanning for bad links, malware and monitoring slow page speeds that affect website performance.

Content Upgrades & Search Engine Optimization – We help our clients bring their website in top rankings and improve website traffic by adding keyword rich content that stands out in search results.

UI Changes & Responsive Design – With tablets and smartphones on the fly, we will help you upgrade websites with visually appealing UI level changes that makes the website responsive in mobile devices.
In a nutshell, a well maintained website helps companies communicate with customers and build credibility within the industry. This is exactly what we at Macrosoft offer our clients by regularly evaluating the market for up-to-date web development technologies and keep our skills abreast providing best in class website maintenance service.